Listen to Beach Mornings with Dave Graham for your chance to win a pair of tickets to the
Nanaimo Professional Craft Fair, November 2 – 4 at the Beban Park Social Centre!
All you have to do is be the correct caller through to instantly win and get your craft on!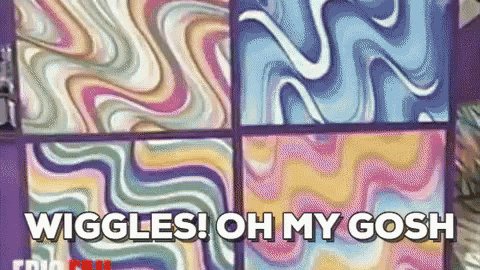 For more information on the show, click here!