88.5 The Beach is excited to send you to see the World Of Dance Live Tour.
Listen to Beach Mornings with Dave Graham for your chance to WIN TICKETS ALL WEEK!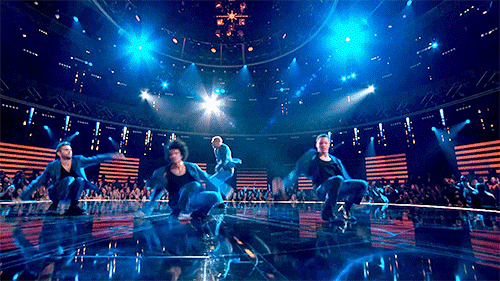 It was NBC's summer smash hit series and it's coming to Victoria Royal Theatre on Friday, November 9th.
Watch the best dancers from across all genres incorporating both local and national talent.
For more info on the show, click here!