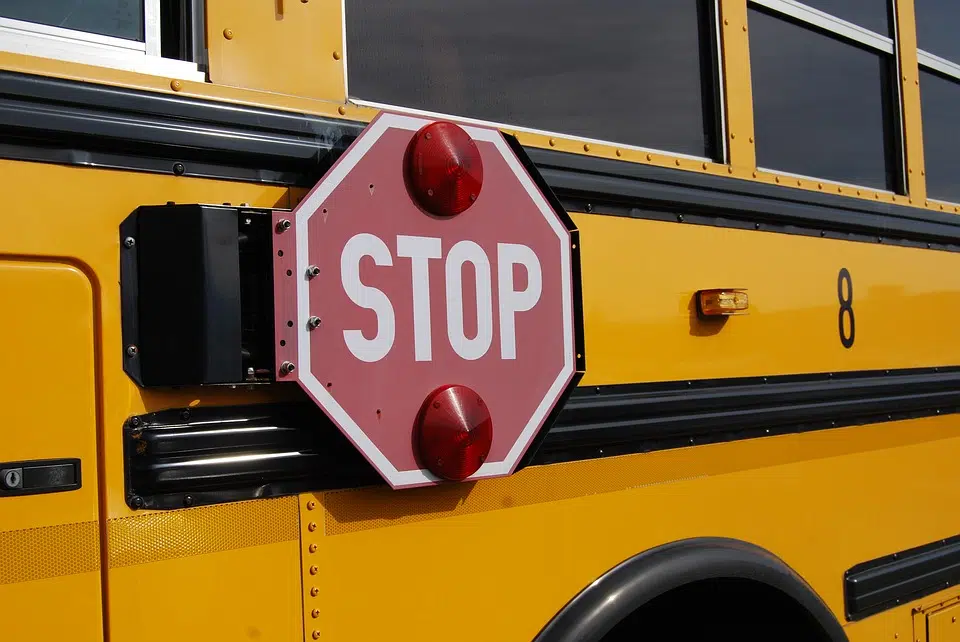 NANAIMO — Heading back to school at the start of September can be hard for both children and parents.
After a summer of relaxing and looser schedules, the sudden structure of going to bed at a certain time and having to be at school bright-and-early can be a real challenge.
Medical health officer Dee Hoyano said there's numerous ways to ease back into the school semester and it's all about parents and children being on the same level.
"It can help to talk about what the child is expecting or worried about," she said when asked to give advice for families. "Parents know their children best. Some kids need a lot of reminders and help with transitions and some kids are able to handle those things much more easily."
The two biggest challenges often facing parents is sleep schedules and physical activity, Hoyano said.
After the loose sleeping schedules of summer, she said it's important to set firm bedtimes every night without any distractions.
"It probably takes at least a couple days for most people to get into a routine, but for some people it might take longer. To get the best sleep, you need to have enough of it but the big thing is making sure the quality is there."
To make sure kids are tired when it's time for bed, having an hour or more of physical activity a day is crucial.
"Maybe right now they're running around and getting a lot of exercise, but if they're in school you may need to think about how you're going to fit that healthy activity in," Hoyano said. "It doesn't have to be super organized or structured, but vigorous enough your heart rate is up and you're breathing a little harder."
She recommended bike riding or swimming as easy, fun activities an entire family can take part in, which will also boost family unity and make tackling back-to-school issues easier.
Once the school season has started, Hoyano said nutrition is important to make sure students have the energy to face the day and thrive in a newly structured environment.
To make sure both kids and parents have a balanced diet to carry them through a day, meal preparation was touted an an essential tool to help families.
"We know parents have a lot of demands on them. Time is short in a lot of cases," Hoyano said. "For most people they'll find it actually saves them money because they're not eating out."
Meals should be balanced with as little sugar as possible in convenient packages, since there's often little time to eat at school. Fruits and vegetables were suggested as a perfect serving since they're easy to prep and package.
School starts on Tuesday, Sept. 4.