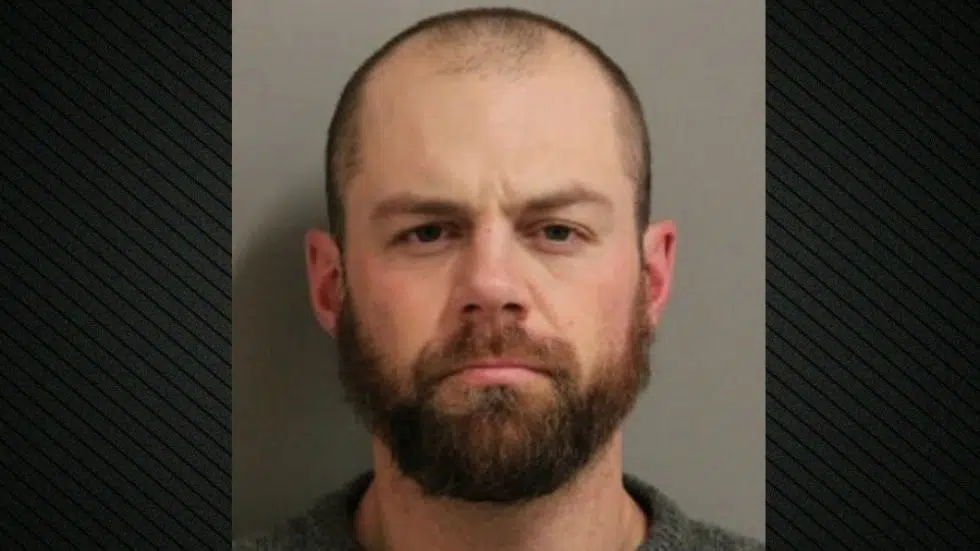 PARKSVILLE — Local RCMP are once again searching for a man with numerous warrants out for his arrest.
Shaun James Radke, 39, is being sought in relation to property-related offences across the area.
He was also wanted by Oceanside RCMP in March 2017 for similar crimes.
Radke has a lengthy criminal history, first stretching back to 2008 and 2009 for intoxicated driving and thefts both over and under $5,000. After several years away from the justice system, he was once again apprehended in relation to a string of property crimes and thefts around the Oceanside area.
He's white, stands roughly five feet 10 inches, roughly 160 pounds and brown hair and beard.
If anyone has any information about Radke, they're urged to call Oceanside RCMP or Crime Stoppers.