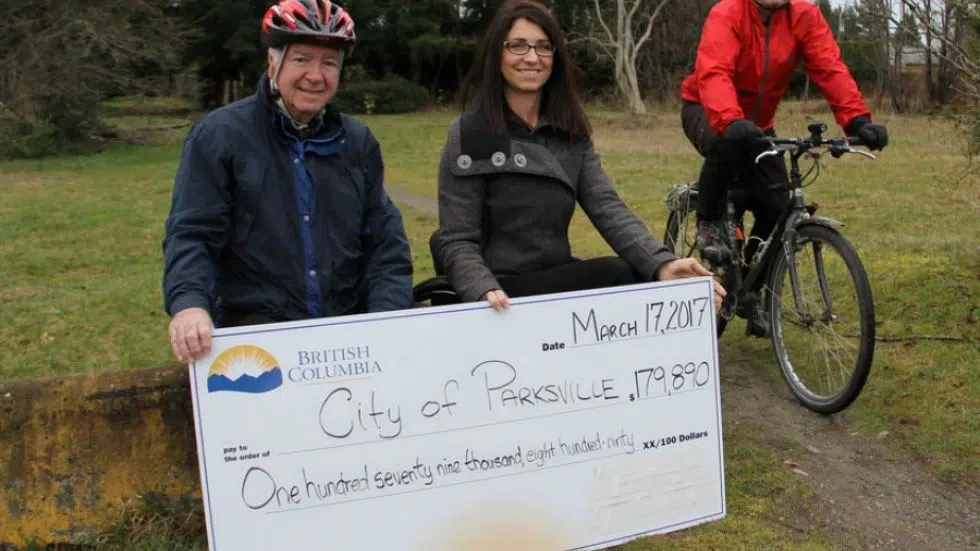 PARKSVILLE — There will be a new mayor at the helm following the October municipal election.
Current Parksville mayor Marc Lefebvre announced this week he won't seek re-election and will instead throw his support behind coun. Kirk Oates for the top job.
"These last four years have been really demanding," he said. "I've worked very hard, I've spent a lot of time at the office and travelling to meetings back and forth. It was time. I want to do other things, I've got a bucket list like everyone else and I want to spend time with my family."
When asked, Lefebvre said the promise of a challenging next term weighed heavily in his mind when making his decision.
The City is currently divided over a proposed supportive housing development at 222 Corfield St. S. and how to handle increasing poverty and homelessness.
Despite current contentions, Lefebvre said he's pleased with the state of the City and felt it's in better shape than it was when he first entered public office.
The municipal election is Oct. 20.