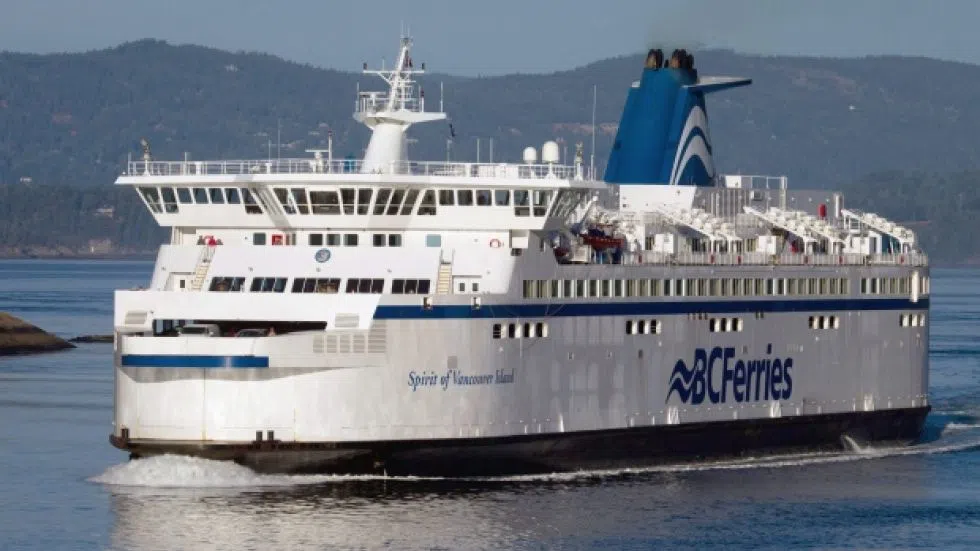 HORSESHOE BAY — Crew members aboard the British Columbia ferry Queen of Cowichan saved a man who went overboard as the ship was leaving port in West Vancouver.
BC Ferries spokeswoman Deborah Marshall says it happened about 9 a.m. on Tuesday off Bowen Island.
Crews aboard the Horseshoe Bay-to-Nanaimo ferry launched a rescue boat and picked up the man who Marshall says was in stable condition, "but very cold."
Two coast guards vessels also responded and Marshall says the man was transferred to the hovercraft and taken to shore for further treatment.
She says there's no indication of how or why the man entered the water.
Sailings of the Queen of Cowichan are running about an hour behind, but Marshall says the crew will try to make up the deficit during the day.
The Canadian Press