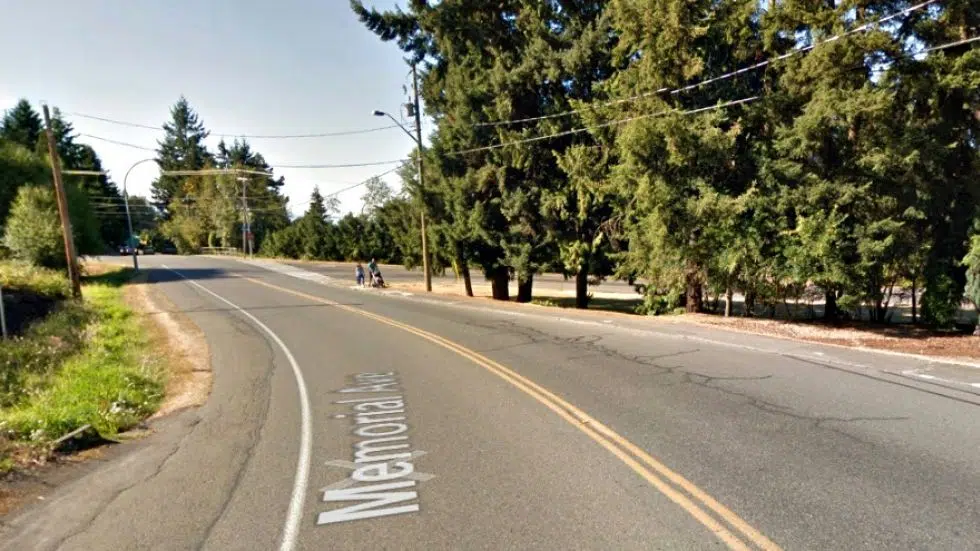 OCEANSIDE — The Town of Qualicum Beach can now finish a major project connecting two of the most picturesque parts of town.
The provincial government announced nearly $700,000 to complete a walking and bicycling path along Memorial Ave.
Lukes Sales, director of planning and community development, told NanaimoNewsNOW the money means they can finally open up a difficult stretch of people's commute.
"You're climbing quite a bit when you come up," he said. "If you're walking or wobbling up the hill on your bike, the last thing you want to be doing is walking with traffic or interacting with cars."
The walkway will connect Uptown Qualicum Beach with their waterfront, which Sales said is crucial for tourists in the community.
It will also promote walkability and proper cycling habits since residents and tourists will be able to move freely from the town's two main hubs.
"We haven't been able to provide that connection until now, so this Memorial Ave. improvement is going to be a huge step towards making it a safe town for walking and cycling," Sales said.
The money was awarded as part of the Bike BC initiative, supporting green transportation and encouraging healthy, active lifestyles.
It's also part of the much larger Memorial Ave. renovation, expected to cost roughly $10 million in total.
"For a small municipality like Qualicum Beach, that's an enormous project," Sales said.
Shovels are expected in the ground this summer, though Sales couldn't say when construction will finish.
Spencer Sterritt