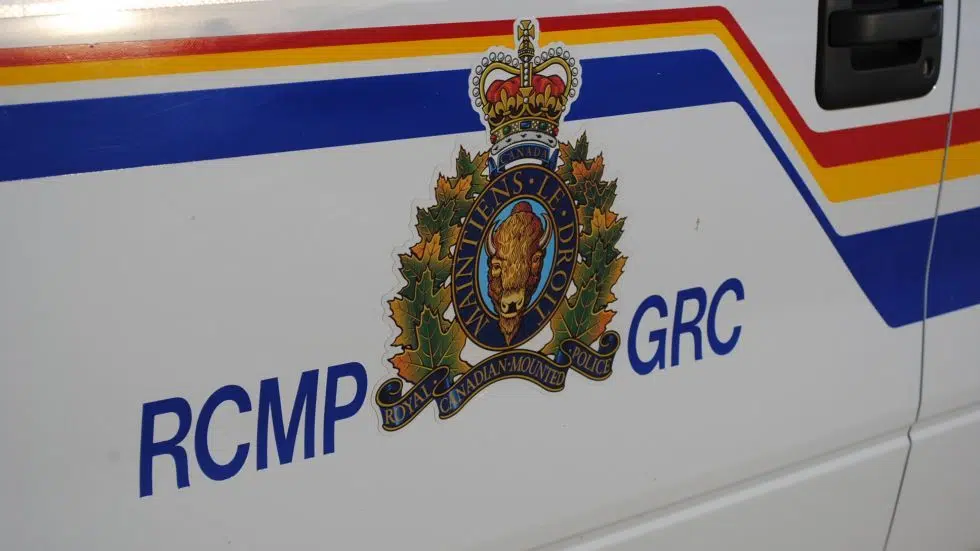 PARKSVILLE — The sharp eyes of an Oceanside RCMP officer has led to a notable arrest.
Cpl. Michelle LeBrun told NanaimoNewsNOW an officer on patrol last Friday night recognized a 32-year-old man who was wanted for assault.
The suspect was arrested in a car on Shelly Rd., where officers found $4,000 in cash and a sizable amount of meth, cocaine, heroin and other items related to drug trafficking.
LeBrun said this arrest makes a substantial dent in Oceanside-area crime.
"Certainly Parksville has been plagued recently by street level crime. Getting these drugs off the street at this time should help us in the short run and more snags like this in the future will help us in the long run."
The suspect was released by a judge and will next appear in Nanaimo Provincial Court on June 12.