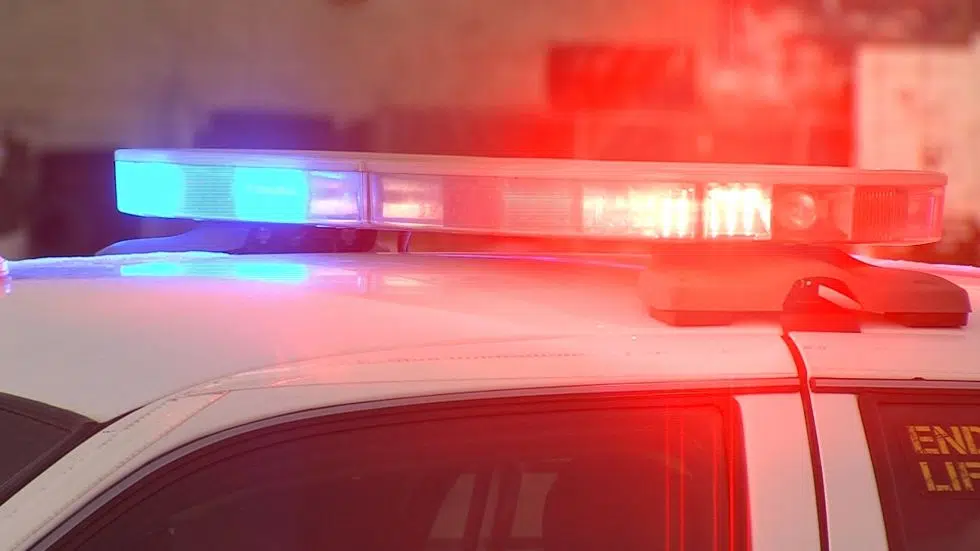 NANAIMO — A human foot was found on a Gabriola Island beach.
RCMP said a man was walking the beach near South Rd. on the island when he came upon the foot, jammed inside a hiking boot in a cluster of logs.
No other remains were found in the area.
The BC Coroners Service was called in to investigate.
Police say there will be no further information at this time.
This is the 14th foot to wash up on B.C.'s coastline in the last decade.
As of last December, when a foot was found in Jordan River near Sooke, eight of the feet were identified as belonging to six people, none of whom died by foul play.