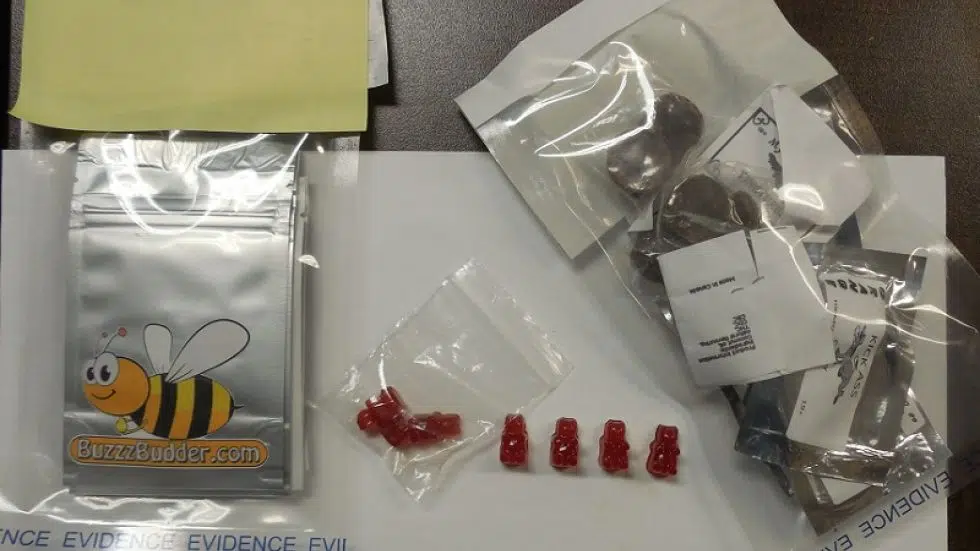 PARKSVILLE — RCMP is warning the public about marijuana products packaged like candy.
Cpl. Jesse Foreman said their members noticed a "real trend" of marijuana products on the streets looking like they were marketed for children, such as gummy bears and chocolates.
People told the RCMP the cannabis candies were from dispensaries.
Foreman said this is an ideal opportunity for parents to talk about drugs with their kids.
"As a parent and a police officer I always tell people they need to have open and frank discussions with their kids about everything," Foreman said. "There are drugs in school and having this conversation can go a long way."
Police said they hope the government looks into how marijuana products are packaged ahead of the legalization of recreational cannabis.
"Much as you would with alcohol or cigarettes, (you should be) very much certain as to what it is."
Foreman said there have been no instances of a child eating a candy-shaped edible in his jurisdiction.
Story written by Aaron Schulze