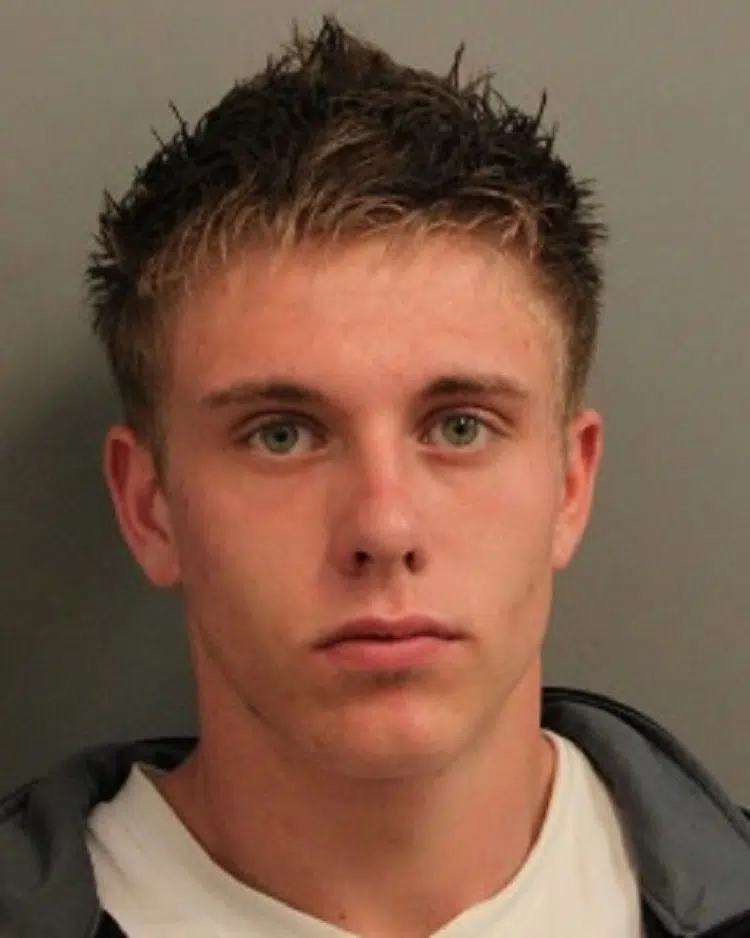 PARKSVILLE – Oceanside RCMP are asking for the public's help finding a man with arrest warrants.
25-year-old Hudson David Klassen, who has ties to the Oceanside area is wanted on two outstanding warrants.
Klassen is described as a caucasian male about 5 feet 8 inches, 155 pounds with blonde hair, blue eyes and medium build.
Anyone with information on Klassen is asked to call the Oceanside RCMP or Crimestoppers.