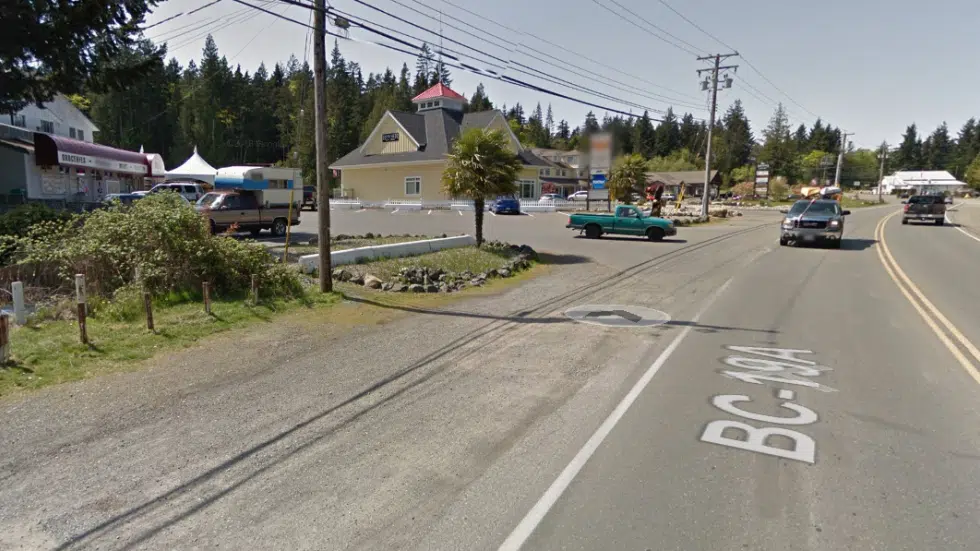 PARKSVILLE — A Bowser woman has serious injuries after being stabbed several times by a man police call her friend.
Oceanside RCMP Cpl. Jesse Foreman said the stabbing happened on Nov. 14 at 6:15 a.m. on Highway 19-A. He said the two were driving when an argument broke out, leading to the 22-year-old man suddenly "lashing out" at the driver, stabbing her several times.
"She immediately pulled out very close to Tomm's Food Village and ran for help. He got out of the car chasing her, still stabbing her."
Foreman said the victim was screaming and luckily received immediate attention from nearby paramedics. He added the suspect was arrested about a half-hour later at his home without incident.
Foreman said it's unclear what the motive was, noting the two were friends. He said alcohol appeared to be a factor.
"They weren't involved romantically or anything like that, so it wasn't a crime of passion. We're going to have to figure this out."
Foreman said the victim suffered six or seven puncture wounds, including injuries to her back. While her injuries don't appear to be life-threatening, she is expected to have an extended stay at Nanaimo Hospital, Foreman said.
The accused was officially charged with aggravated assault following a brief court appearance in Nanaimo late Tuesday afternoon.
A psychiatric assessment was ordered and he will remain in custody at the Vancouver Island Regional Correctional Centre in Victoria.
He is scheduled to make his next court appearance on Dec. 12.
Story written by Ian Holmes
ian@nanaimonewsnow.com