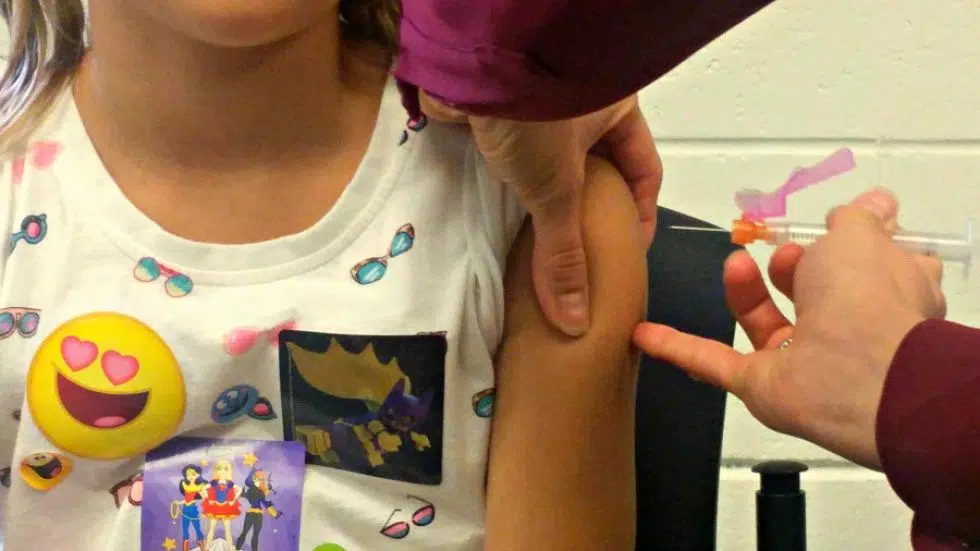 PARKSVILLE — Will you get your flu shot this year?
Island Health is rolling out their annual influenza vaccination campaign and focusing on youth.
Their doctors say it's so much easier for the flu to circulate among young students at school or daycare centres and it's important to inform them about the dangers of the flu as early as possible.
"There is this perception that it's the same as the common cold and it's really not," Dr. Alexandra Choi said. "Influenza is something that's much more severe and does have a great deal of morbidity and mortality attached to it. It does have an impact that's not equivalent to the common cold."
Once again, Choi said the H3N2 strain of influenza is most prominent this year, with some H1N1 as well. The B.C. Centre for Disease Control estimated the vaccine would be more than 40 per cent effective against the flu.
Island Health said roughly one-third of residents get their flu shot each year.
Check the Island Health website for flu clinic locations in Nanaimo in November. Pharmacists now also administer the shot.
Children under five-years-old, Indigenous people, nursing home residents, the obese and pregnant women, among many others, are all eligible for a free flu shot.
Story written by Spencer Sterritt
spencer@nanaimonewsnow.com