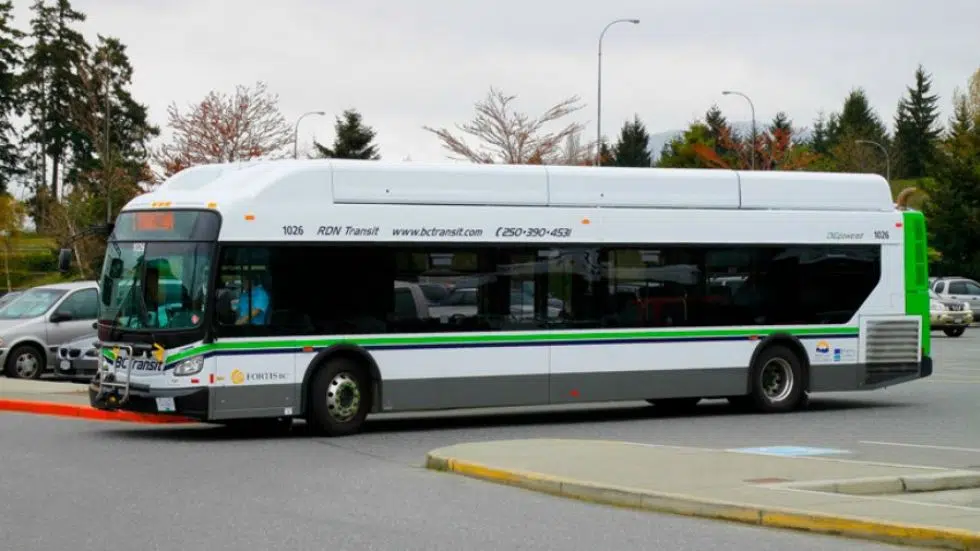 QUALICUM BEACH – The Regional District of Nanaimo has unveiled new transit options in Oceanside.
They have two new routes for Qualicum Beach, which hit the road September 3. The transit expansion in Qualicum is one of the largest in the last decade according to Dennis Trudeau, the RDN's general manager of transportation and emergency.
"There's been quite a bit of public consultation," he said. "We approved a transit plan with the board and the community. One of the action items in the plan is to improve transit in Qualicum Beach."
The two new routes, number 97 and 98 will now have stops closer to the ocean.
Bus schedules are posted on the RDN web site.