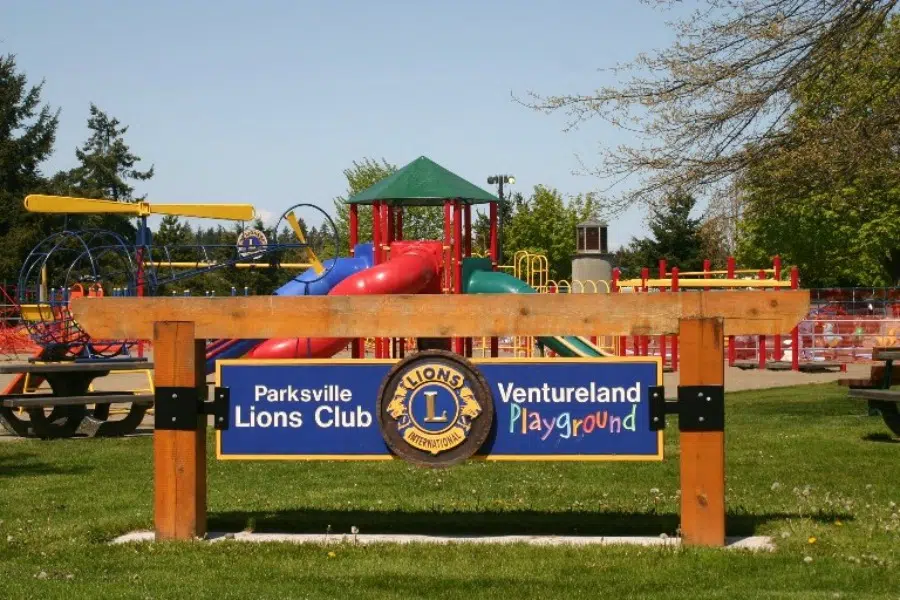 PARKSVILLE – The Community Splash Park in Parksville will close permanently on September 5.
The hope is to have a new, up-to-date park built and ready to use by next spring. Fund raising efforts have been ongoing since May and spokesman Mike Garland says they're now more than half way to their goal of $100,000.
"Which is pretty amazing when you think of the time frame that we started with," said Garland. "This has been mainly through a lot of local donations and the public at large. We're still working quite hard on trying to get some more corporate donations."
The $100,000 will go towards installation of the new equipment, which has already been ordered.
The City of Parksville's seed money totals $200,000.
Garland would like to see them meet their fund raising goal by year's end.
To make a donation, go to the Parksville splash park website and click the 'Canada Helps' link.