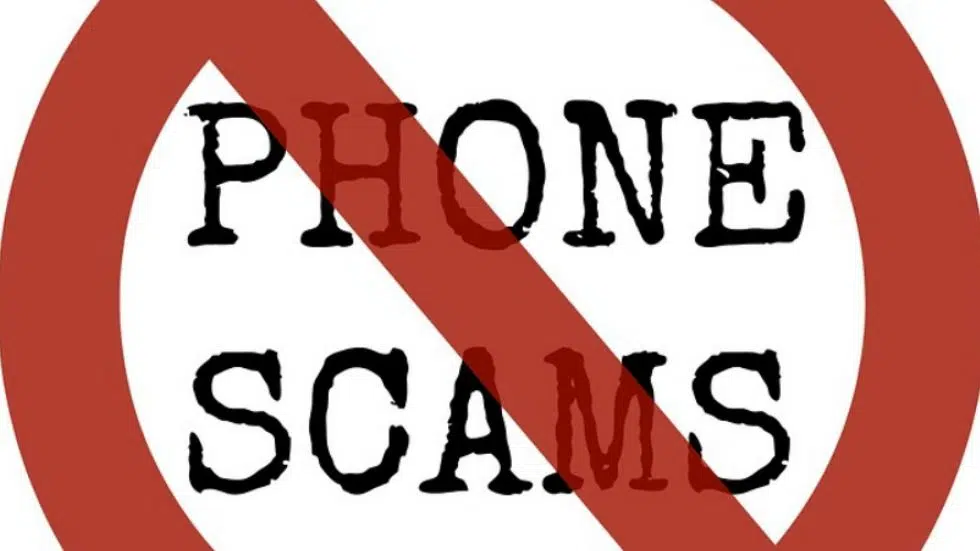 PARKSVILLE — An elderly Parksville woman has been scammed out of nearly $2,000.
Oceanside RCMP Cpl. Jesse Foreman said the 75-year-old woman reported last Friday (Aug 25) she got a call from someone stating they were with The Microsoft Corporation, who requested a fee to fix her computer.
Foreman said she wired the money to India, later realizing she was scammed.
"If you are having problems with your computer or if you feel like there is a a virus or other issue take it into a local repair shop or call one of the mobile repair specialists, these people are bonded and secure."
Foreman said reputable companies like Microsoft don't make cold calls to fix computers.
"If that's the case you need to simply hang up and know in your heart that's a scam and you don't have to proceed any further."
Foreman said phone scams like the one this Parksville woman fell victim to are extremely hard to solve.
Story written by NanaimoNewsNOW Staff