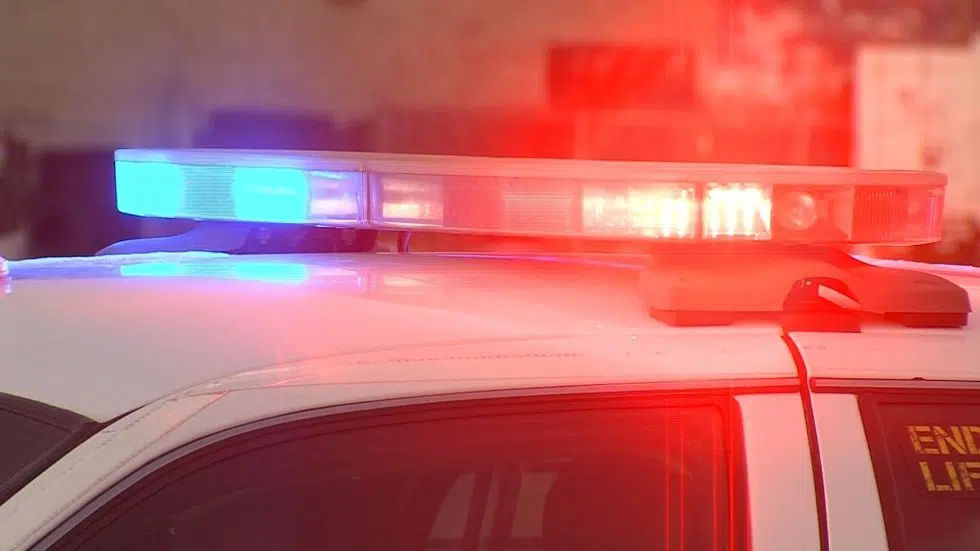 Story written by Ian Holmes
ian@nanaimonewsnow.com
QUALICUM BEACH — Oceanside RCMP are looking for a suspect after an elderly woman woke up to find a stranger in her bedroom.
Oceanside RCMP Cpl. Michelle Lebrun said it happened at 4 a.m. on Wednesday, Aug. 16 at a Willow Rd. home.
"A 70-year-old woman who was there had awoken to somebody who had been in her bedroom. There was a short struggle and then the male left the house," Lebrun said.
She said the woman didn't suffer injuries serious enough to require a trip to hospital, noting it's believed the man got into the home through an unlocked garage door.
Lebrun said the man is described as 5'8" to 5'10" with a stocky build and may have been wearing a flattened-type hat or beret. She said police have no idea how old the suspect is since it was dark. She added it's unclear what the motive was.
"This situation is very scary for a majority of Qualicum Beach citizens and citizens in general."
Lebrun said investigators were at the home Wednesday collecting forensic evidence and the neighbourhood will be canvassed.
Anyone with information is asked to contact Oceanside RCMP at 250-248-6111, or anonymous tips can be made to Crime Stoppers at 1-800-222-8477.