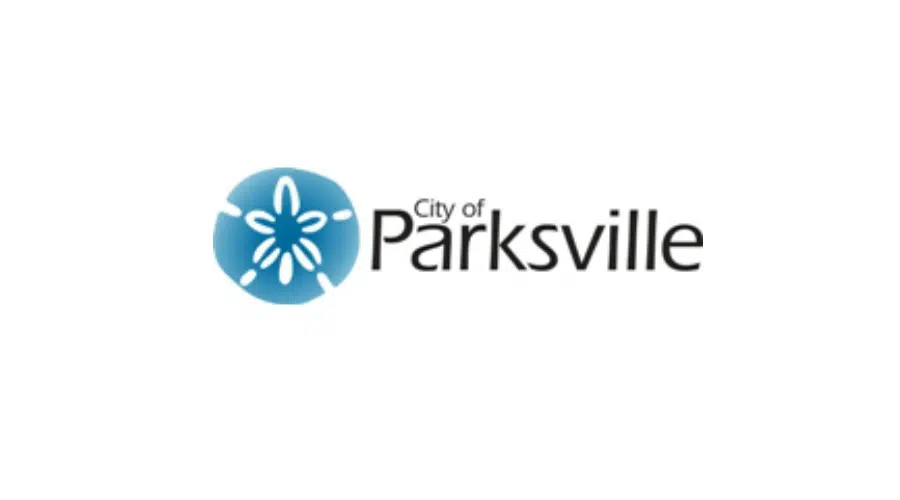 PARKSVILLE – Time is running out to take in Beach Festival in Parksville.
The 2017 edition of the festival at the Community Park ends August 20. Beach Fest Society president Cheryl Dill says they have seen some big crowds again this year.
"For the longest time with Beach Festival we were nearing 100-thousand and hoping to get past that goal," said Dill. "And we've surpassed that the last two years in a row. So we just did that and we're on track to surpassing two years ago the total there."
As of August 14, attendance has topped 110,000. Visitor number 125,000, expected before the weekend, will get a special prize.
Dill says they average about 3,000 visitors a day and concedes they may be in tough to top last year's record mark of 133,430 visitors.