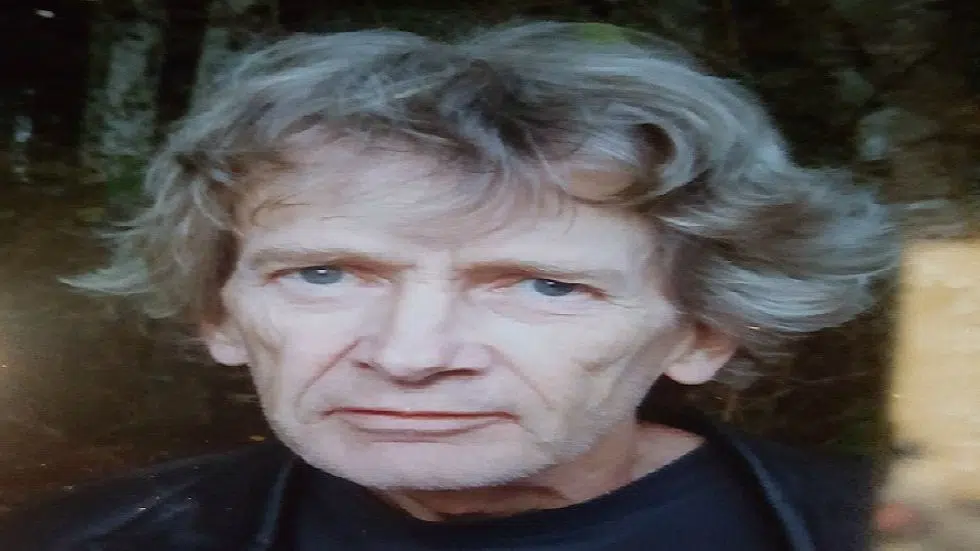 NANAIMO — Crews from across Vancouver Island have been brought in to help find a missing Qualicum Beach man.
Nanaimo RCMP said Robert Hudson's car was found empty on Nanaimo River Rd. at approximately midnight on Saturday, July 29. Since then, RCMP and Nanaimo Search and Rescue have combed the area, but haven't turned up anything and are still searching.
According to a release, Hudson has significant medical issues and needs medication daily.
He's in his early 60's, 5'9″ and 130 lbs with curly grey hair and blue eyes.
If anyone has seen Hudson since Saturday night, they're urged to call Nanaimo RCMP or Crime Stoppers immediately.