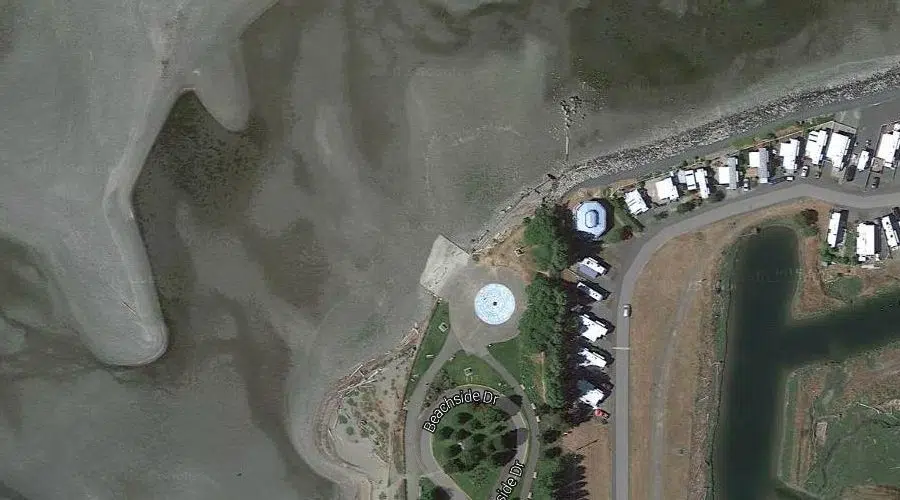 PARKSVILLE – A section of the community park in Parksville will be closed for construction for the entire month of August.
City crews will be doing beach restoration work at Arbutus Point and as a result, the labyrinth will be closed to the public.
The work includes removal of an existing lock-block sea wall, the installation of storm pipe and construction of a 200 metre gravel access road on the north side of the kite field.
To comply with environmental regulations, the beach protection work must be finished by August 31.
Ina release, the city says every effort will be made to minimize disruptions to events and activities in near Arbutus Point and on the kite field.