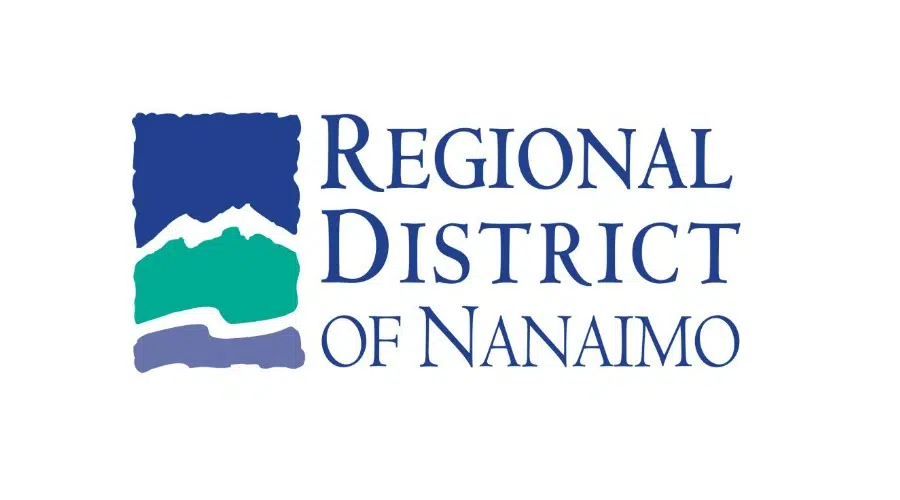 NANAIMO – According to the Regional District of Nanaimo, there's no need to move to a stage 4 outdoor watering ban in Parksville and the Nanoose Bay Peninsula.
It was a possibility after the RDN noticed water usage had actually risen after a stage 3 restriction was introduced July 1.
The RDN says thanks to the efforts of residents to cut back on water use and new methods to clean out filtration equipment at the river intake, there's no need to raise the restriction level.
Stage three will be maintained for the near future.
daryl.major@jpbg.bc.ca