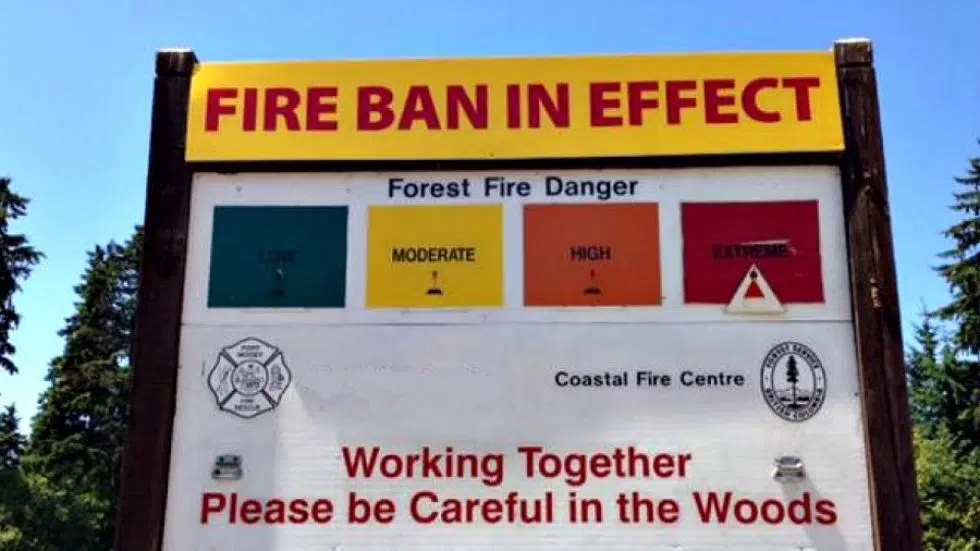 PARKSVILLE — Watching B.C.'s interior burn and thousands flee their homes is apparently not enough to stop people in our region from lighting illegal fires.
Fire information officer Marg Drysdale said more than 50 illegal campfires were reported to the Coastal Fire Centre between July 15 and July 17 alone. That's despite a ban on all open burning and a fire danger rating of extreme in the mid-island region.
"It's very troubling to us we're still seeing these numbers. Enforcement will be stepped up, there will be increased patrols," Drysdale said, adding problem areas will be targeted and more fines will be handed out.
She said there have been reports of people putting out fires after enforcement officers step in, only to re-light them once officers walk away. If specific recreation sites continue to see illegal campfires, Drysdale said they will consider closing them to the public.
"We want people to understand this is not something we're taking lightly. We don't want to close areas…but if we continue to have issues it is something we can go ahead and do."
While she didn't have the exact number, Drysdale said several fines of $1,150 have been levied in the Coastal zone. Those fines can apply to even people sitting around an illegal fire, not just the person who started it.
Ignorant campers aren't the only ones seemingly unaware of the tinder dry conditions. Nanaimo RCMP Cst. Gary O'Brien said their detachment is fielding around six calls every day about cigarette butts being thrown from car windows.
daryl.major@jpbg.bc.ca