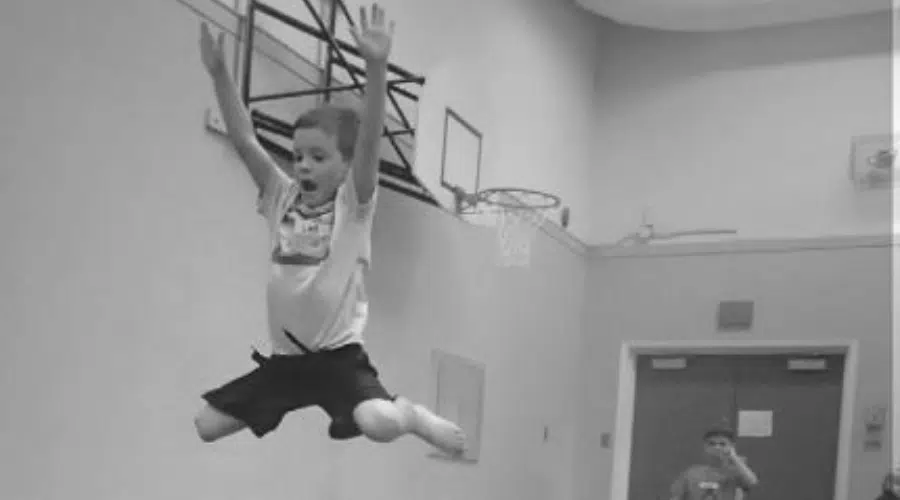 NANAIMO – The Regional District of Nanaimo is ready to share the results of a survey on a new recreation services master plan.
The RDN was looking for feedback on what residents thought of the services currently being offered and what they would like to see in the future. Manager of Recreation Services Dean Banman says overall satisfaction was up to 80 per cent from 67 back in 2006.
"From the 2006 master plan, some of the items that were addressed in that plan, we really worked as hard as we could to move forward on those," he said. "Some of those are everything from better marketing and promotions, Looking at our place in the community and making sure that we're there and we're a partner at as many places as we can with other community organizations."
The next step , according to Banman, is creating a draft a plan which to be presented to the RDN board and eventually to the public for input, likely in 2018.
According to the survey, available on the RDN website, 98 percent of District 69 residents view recreation opportunities as important to them. There is a wide range of reason why people participate in recreation activities. Primarily it's for health and exercise.