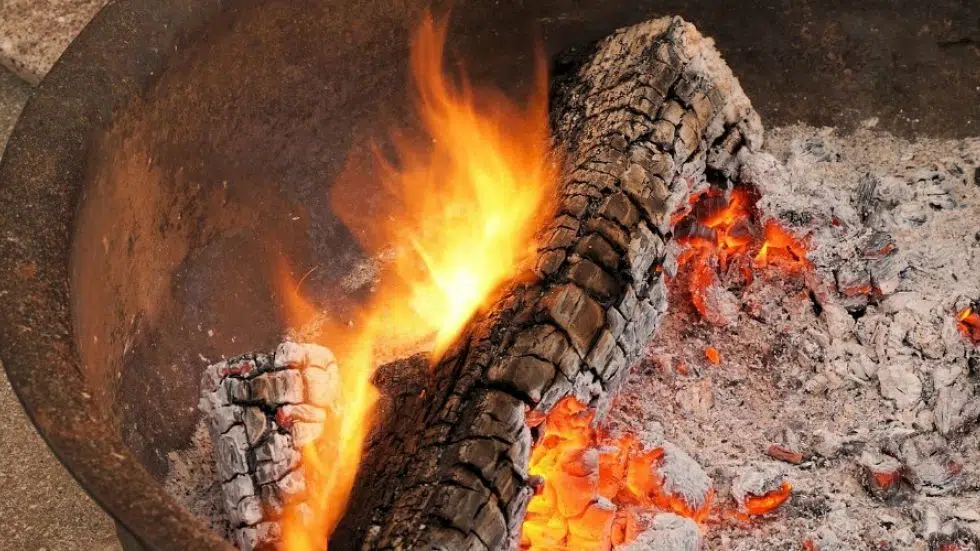 PARKSVILLE — Campfires will no longer be allowed for most of B.C.'s South Coast as of 12 p.m. Thursday, July 6.
The Coastal Fire Centre is banning all open fires on the South Coast, with an exception being the fog zone on the west side of Vancouver Island and Haida Gwaii.
"We are putting it (campfire ban) in for an extended period of time," said Marg Drysdale of the CFC. "If we see precipitation or conditions change we can lift it. Right now we're not seeing any precipitation in the forecast."
The cities of Nanaimo, Parksville and Town of Qualicum Beach are all following the Coastal Fire Centre's lead on banning campfires.
Drysdale said their strategy is to lessen the strain on their crews as the weather heats up.
"We do need everybody to cooperate with this prohibition, it's a drain on resources if people are out there having campfires, we have to get our resources to where they need to be.
"If you are caught with a campfire or any kind of an open fire against the prohibition you can be hit with an $1,150 fine, that's not something you want to be coming home with from your camping trip," Drysdale said.
As of Wednesday afternoon, the BC Wildfire Service (BCWS) reported there were 162 fires of varying sizes burning around the province.
Drysdale said there have been 39 person-caused fires in the Coastal Fire Centre so far this year.
The fire danger rating for most of the South Coast is high.
daryl.major@jpbg.bc.ca