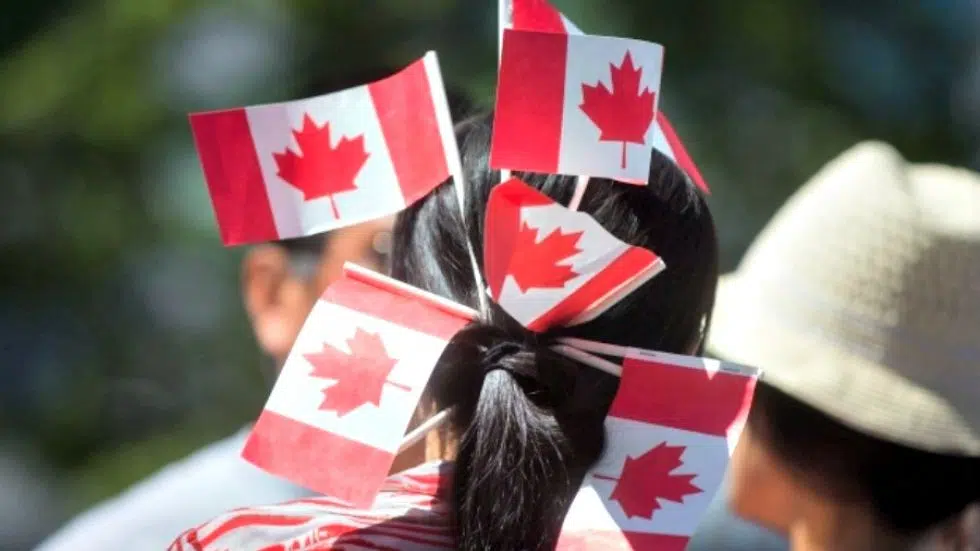 NANAIMO — There are dozens of ways to show off your Canadian pride on Canada Day.
In Nanaimo, celebrations get underway at 10 a.m. in Maffeo Sutton Park on Saturday, July 1. There will be dozens of booths for family-friendly entertainment and entertainers on two stages. The official Nanaimo 150 Celebration show kicks off at 6 p.m., featuring choirs and full bands.
Fireworks start at dusk in the Nanaimo harbour.
There will also be a blast from the past as the old World Championship Bathtub Race route is used again. Boaters will race from Nanaimo to Vancouver for a commemorative run, just like they used to do until 1996.
Nanaimo's harbour will also have a special guest. The HMCS Nanaimo will be docked to celebrate its own 20th anniversary and anyone can see the vessel from 1 to 4 p.m.
Parksville starts their Canada Day celebrations at 7:30 a.m. with a pancake breakfast. Their community park is the activity hub for the day, starting at 12 p.m.
In Qualicum Beach, the day gets underway with a pancake breakfast at the Legion starting at 8:30 a.m., followed by a parade at 11 a.m.
Ladysmith is celebrating with a strong musical focus, featuring local talents and bands from all over the world. There will also be a giant cake to commemorate the birthday in style. Ladysmith's Canada 150 birthday party kicks off at 1 p.m. in Transfer Beach.