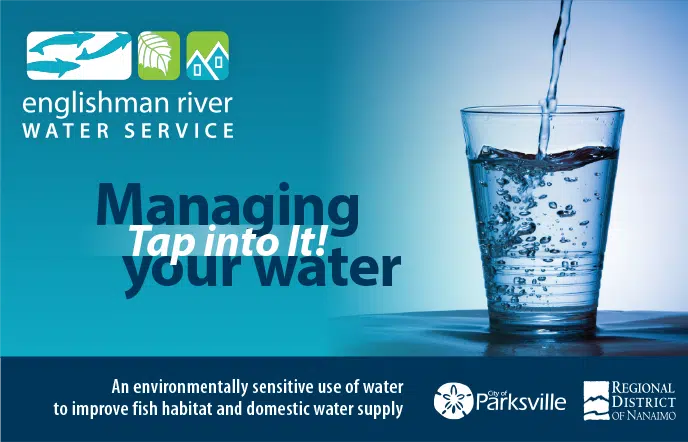 PARKSVILLE – A significant part of the Englishman River water treatment plant project is supplying water to the above ground Springwood Park reservoir.
Contractors will begin water main work in the next several weeks, according to Englishman River Water Service program manager Mike Squire.
"Initially the type of work will involve the clearing of vegetation," he said. "Followed by the installation of the water main and then back filled to the appropriate access that we'll use to maintain the water main."
The location of the water main, along the Island Corridor Foundation railway will mean little to no impact on the public, according to Squire.
The work will continue through this winter and be substantially complete spring 2018.