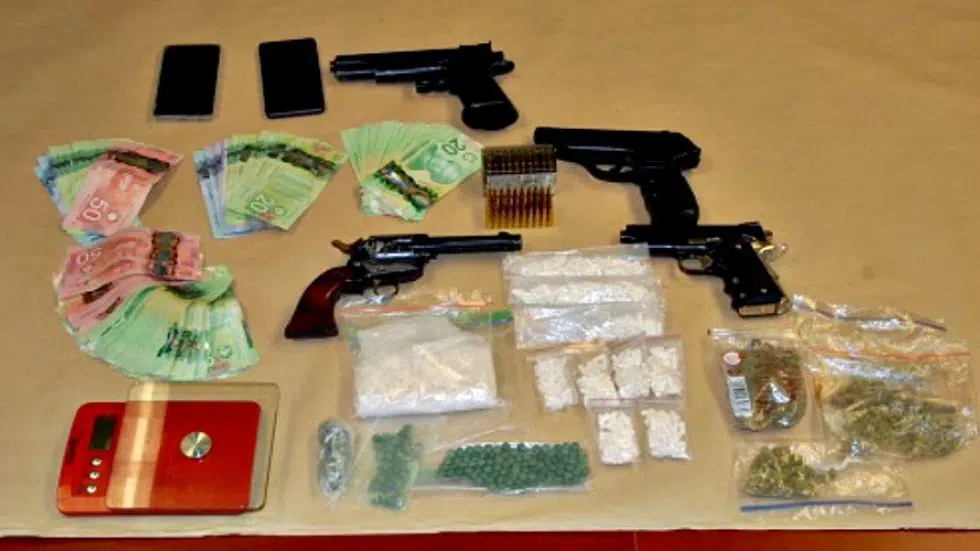 PARKSVILLE — Oceanside RCMP arrested two people and raided what they describe as a drug house in Whiskey Creek.
Cpl. Jesse Foreman said the house was raided on June 1 following a lengthy investigation.
"Once inside, there was a large quantity of drugs, large quantity of cash, replica handguns, ammunition and stolen property located," Foreman said.
The drugs included what Foreman described as a "significant amount" of suspected fentanyl.
A 49-year-old man and 35-year-old woman, both living in the home, were arrested and will be facing charges of possession for the purpose of trafficking. Foreman said the pair are well-known to Mounties and it's likely more charges will be added.
The man and woman were released and will be in court in Nanaimo in September.