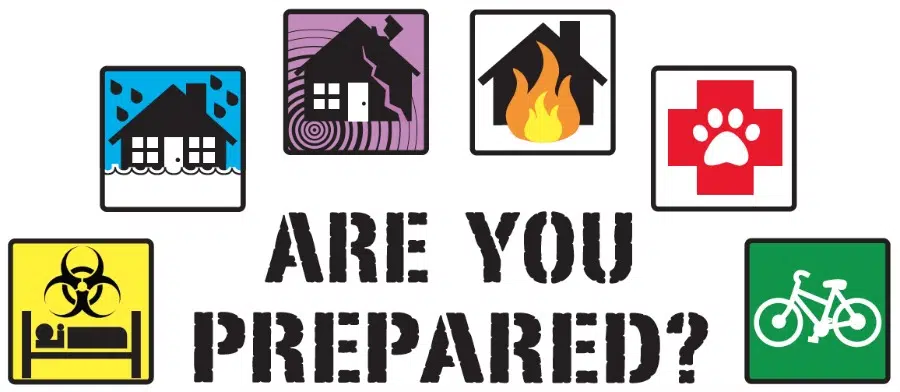 PARKSVILLE  — The recent flooding in the Okanagan is a good reminder of being prepared for an emergency.
To help, the Emergency Preparedness Expo is at the Parksville Curling Rink on Saturday from 9 a.m. to 4 p.m.
City emergency program coordinator Aaron Dawson said after talking to the public, it became clear not everyone knows what to do when disaster strikes.
"The light's just going on and they're realizing they need to be prepared," Dawson said. "We have lots of people retiring here from different parts of the country who had never considered the kinds of hazards, like earthquakes, they need to prepare for."
Dawson said the expo is aimed at a wide group of people, from the unaware to the completely prepared.