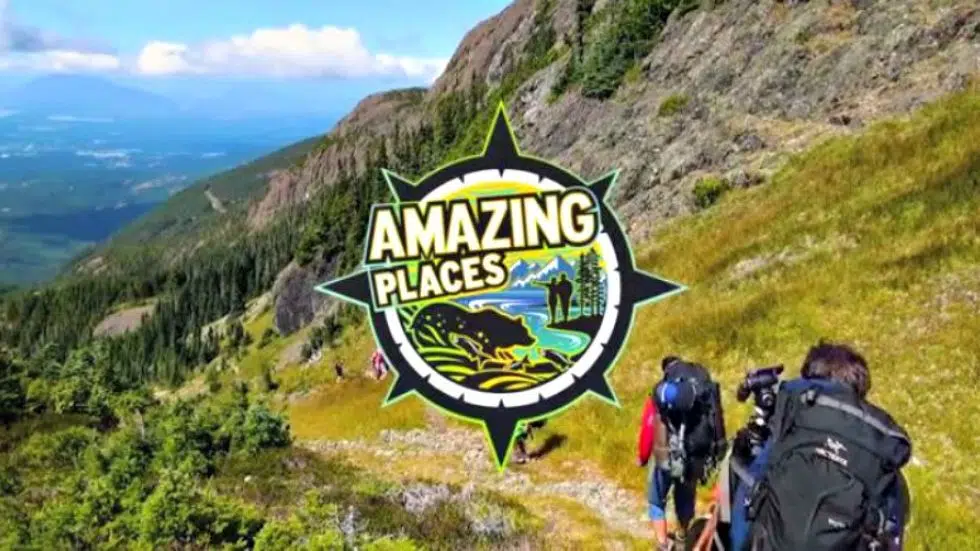 PARKSVILLE — There's no shortage of amazing places around the mid-island and a new tourism campaign aims to highlight some of the best.
The Amazing Places Project officially launched Thursday night in Parksville, the culmination of months of work by several parties. It's an effort to connect people with nature within the Mount Arrowsmith Biosphere Region (MABR), one of 18 UNESCO biospheres in Canada, according to coordinator Monica Shore.
"(These) are not new places, they're existing parks, places where people are already able to visit," Shore said. "The Amazing Places program enhances the experience in these places by telling a story that connects people with some of the hidden magic behind the places they're visiting."
Shore said the project, in collaboration with Parksville Qualicum Beach Tourism, Destination BC and VIU, is primarily focused on tourism and visitor experience. Signage has been installed at each of the 10 amazing places within the biosphere. The final list was selected by a committee following public nominations.
"The potential of this project is we have this really beautifully branded package to attract visitors to come to the region during the off-season when we're hoping to have more overnight stays. It's there for businesses in the region to leverage to create packages around," Shore said.
Story continues below video
"Instead of being 10 different places…that are disconnected from one another, it's telling the story of this biosphere region…You can go to one amazing place, and find out there's nine other amazing places in the area."
Shore said a big goal is getting people who are often driving through to stop and learn about the region, as well as UNESCO biospheres. The MABR was designated in 2000 because of the work done to promote the region as a model for sustainability in the world. She said the Amazing Places Project started in New Brunswick and has spread west since.
Looking further down the road, Shore sees things like a passport program being established to connect all of the local amazing places with others in B.C. and Canada.