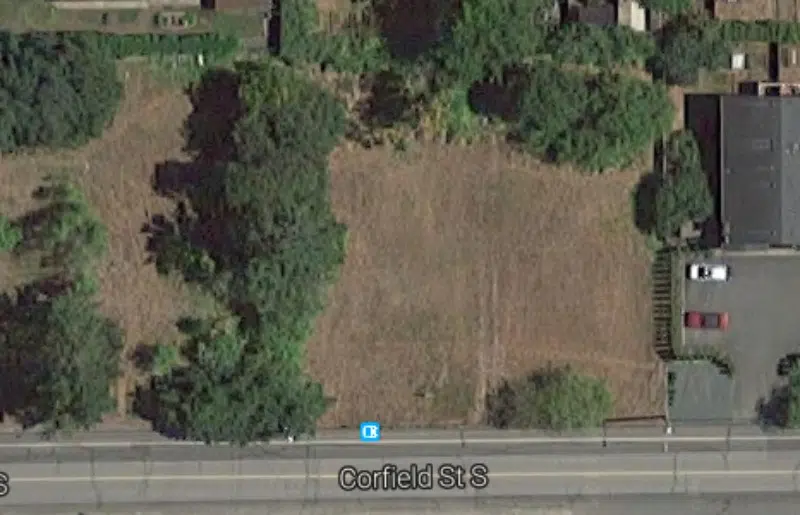 PARKSVILLE — It's a multilevel approach to a problem that every community deals with.
Last week, the City of Parksville's affordable and supportive housing project received a $30-thousand dollar development grant from the province last week. They have received another boost, in the form of a significant grant-in-aid from neighbouring municipalities to buy property on Corfield Street.
Regional District of Nanaimo Chair Bill Veenhof says there is no risk to taxpayers.
"The RDN has raised $700-thousand to buy the land," he said."The City of Parksville actually bought the land. The way our agreement is structured is that if nothing goes forward on it, then we will sell the land."
The funds would then be repaid to the local governments and electroral areas which provided the grant-in-aid. Veenhof says it's a collaborative effort to address a need.
"The RDN funded the money, the City of Parksville bought the land, the province has given the planning grant," said Veenhof. "And all those agencies or organizations involved, including Island Crisis Care, illustrate that homelessness is a problem for everybody."
With the property purchased, the Oceanside Task Force on Homelessness will begin a public information process to inform residents about plans for the proposed facility. Parksville Mayor Marc Lefebvre is looking forward to community support for the project.
"We believe acquisition of the Corfield Street property indicates the City of Parksville is committed to working with the region and to finding solutions to address issues related to homelessness and to meet the needs of the diverse groups in our community."