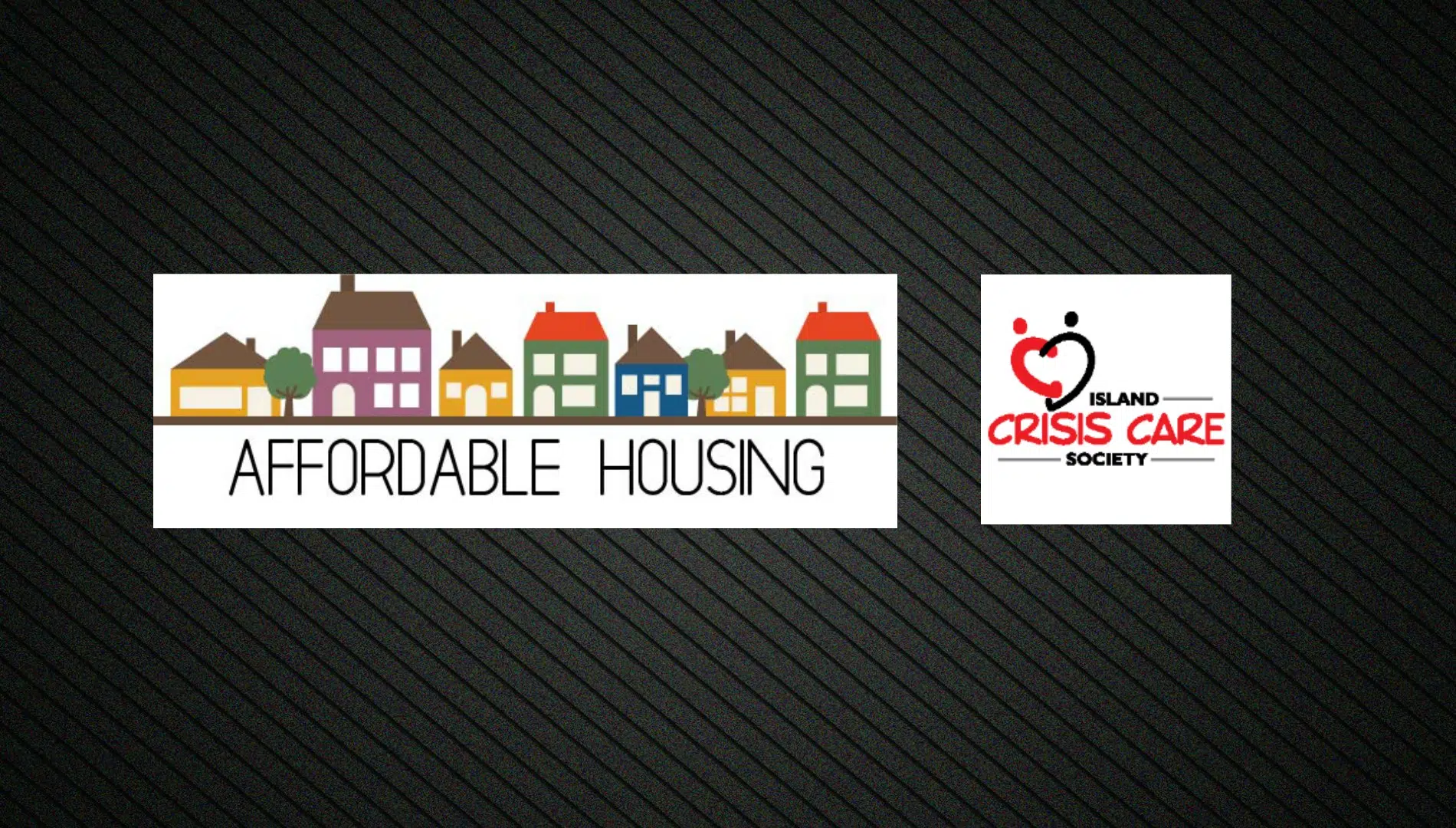 PARKSVILLE – A Parksville study has been funded to look into where more affordable rental housing can be placed.
The Island Crisis Care Society received $30,000 from the provincial government for the project, which could include shelter space for youth, adults and seniors who are currently or nearly experiencing homeless.
Society executive director Violet Hayes said the money for the survey is just the first step of a much longer process.
"About three years now we've been working on a plan. It's definitely a collaborative plan. We've all been working together and we're so happy to see it starting," she said.
Hayes said making sure the Society works with the community is crucial to building housing which will directly help those in Parksville.
She said more shelter space is needed in the city, since their extreme weather shelter was at double capacity most winter nights.
The location for the project has yet to be determined and no firm deadline for construction.