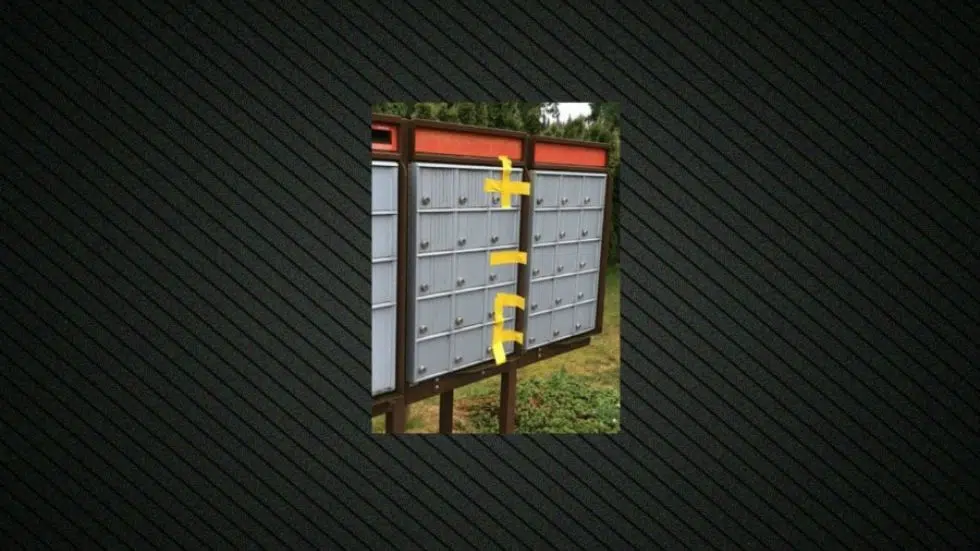 QUALICUM BEACH – Residents of Oceanside are being asked to pick up their mail as soon as they can after a rash of mailbox thefts.
RCMP Cpl. Jesse Foreman said they received a number of reports Monday about damage and theft to community mailboxes.
"Many people, unfortunately, woke up the morning of March 20 to find that their mailboxes had been broken into," he said. "Eaglecrest area and a few other areas in Qualicum Beach. This time of year this seems to happen unfortunately and we just need to do our best to get our mail out every day."
The time of year that Foreman refers to is tax season. He said thieves are likely looking for employment information, among other items. It's not a problem confined to Oceanside, according to Foreman.
"With tax time there's lots of different things in the mail with identification on it. T4's, sometimes cheques and other items to do with tax season. Our instances of mailbox theft definitely go up and I've talked to neighbouring detachments. There's been a few problems too."
Like vehicle break-ins and mail theft around Christmas time, Foreman said it's a crime of opportunity.
"Unfortunately it is and Canada Post is going through great steps to change all the different mailboxes now to go to the new, what they're calling a Super Box. But there are obviously a lot of these older ones existing that thieves around here seem to be targeting."
Foreman also said residents should make a note and report any suspicious activity around community mailboxes.
On Twitter: @5minmajor